About me
Hi!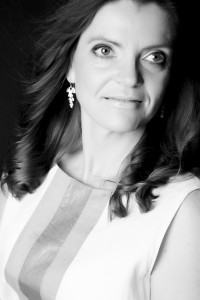 My name is Gabriela Kern. I am German. My family and I live in Lüneburg, a town that is more than 1000 years old. It is situated near Hamburg (where I also work) in the northern part of Germany.
I´m working in a travel agency for more than 30 years now and I love this job. I think it´s in my genes that I love to travel. So far I´ve been to more than 70 countries, all continents and I don´t stop travelling!
There is still so much to explore outside. I started this travelblog in German, but I´ve noticed so many visitors from outside Germany on my blog, that I began to translate certain blogs in English. I do not only travel during my holidays with my husband Dirk, but also as a tour guide for the agency that I work  for. This is a lot of fun and my clients love it! (Come join us!)
In planning for next year is South Africa and Apulia in Italy and certain cruises in cooperation with Seadane, this year we´ve been to Peru and Tuscany in Italy.
Don´t hesitate to communicate with me, I will answer! Even if I need some time when I´m abroad again.
If you like a lot more blog posts in German, you may find them on my German blog www.gabrielaaufreisen.de
You´ll find more information, news and pictures on my facebook site, on pinterest and on google+ and youtube as well. More pics you`ll find on instagram.com/kerngabriela  Come join me there!