The World from Above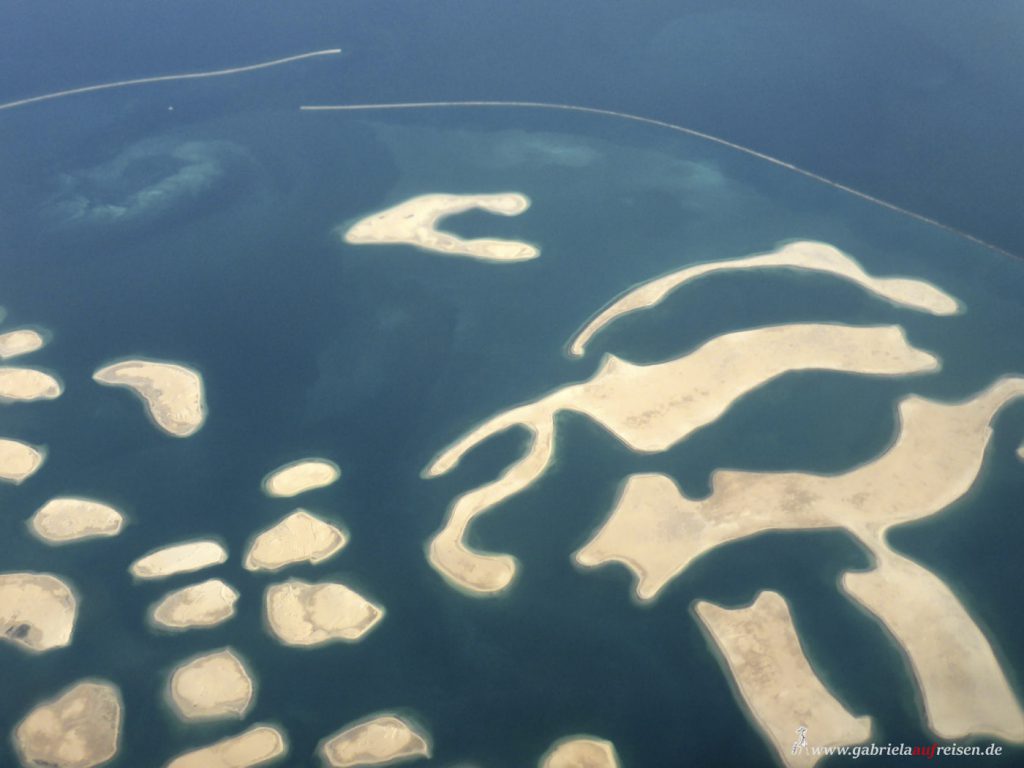 Do you like to fly? I made my first flight at the age of 14. With my parents I went to the Spanish Island Mallorca during the autumn holidays. At that time, photographers were still standing at the bottom of the plane stairs and the pictures were then sold at the airport on your way home. Yes, this was long ago and many of you certainly haven't experienced it.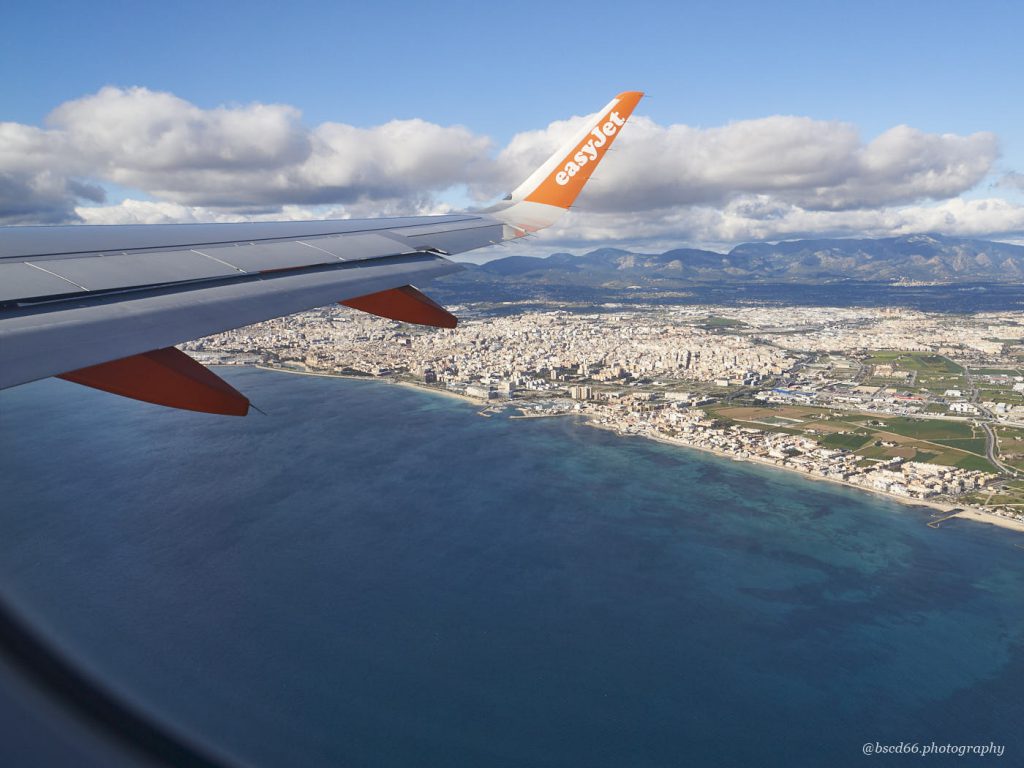 But I remember that I was almost glued to the window of the plane, so as not to miss what passes down there at this breathtaking speed.
Flying in different planes
Yes, I think flying is great! I even got the chance to fly in a glider (that was also in my school days, so very long ago), in a helicopter and also a few times in the last years in small planes, the size of a Cessna.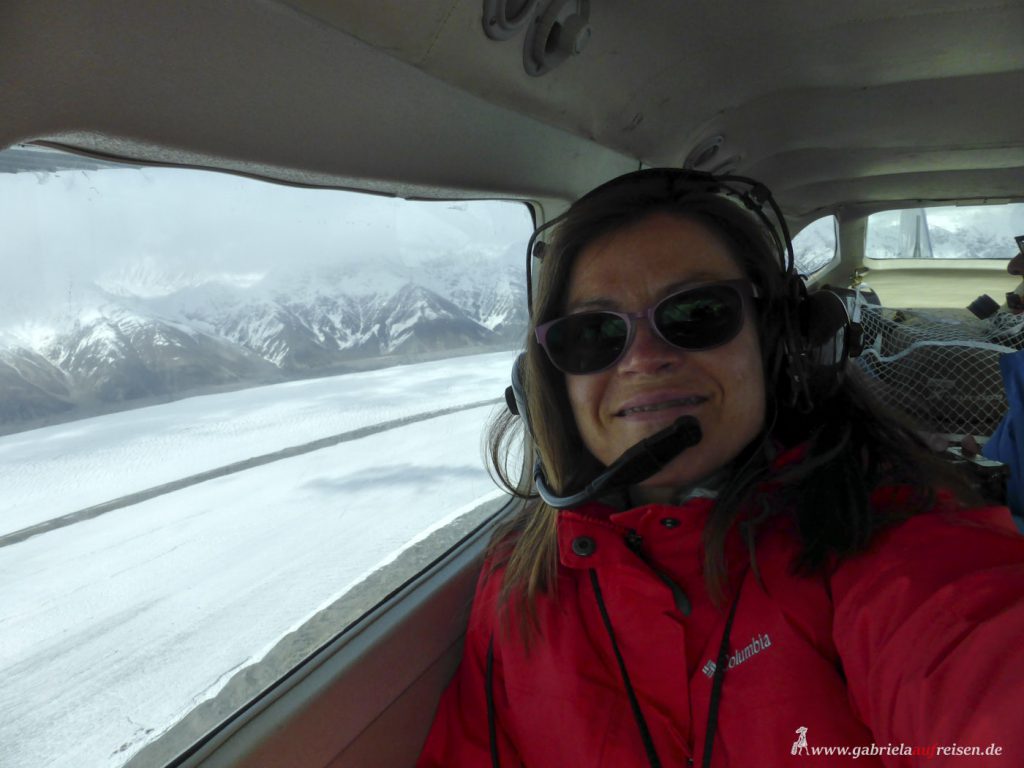 Through my fellow blogger "Die Reiseeule", I read about the photo project "Luftaufnahmen" (Aerial Photography) of Mannisfotobude. Everyone can participate and since I really have a lot of aerial photos, I would like to introduce you to some.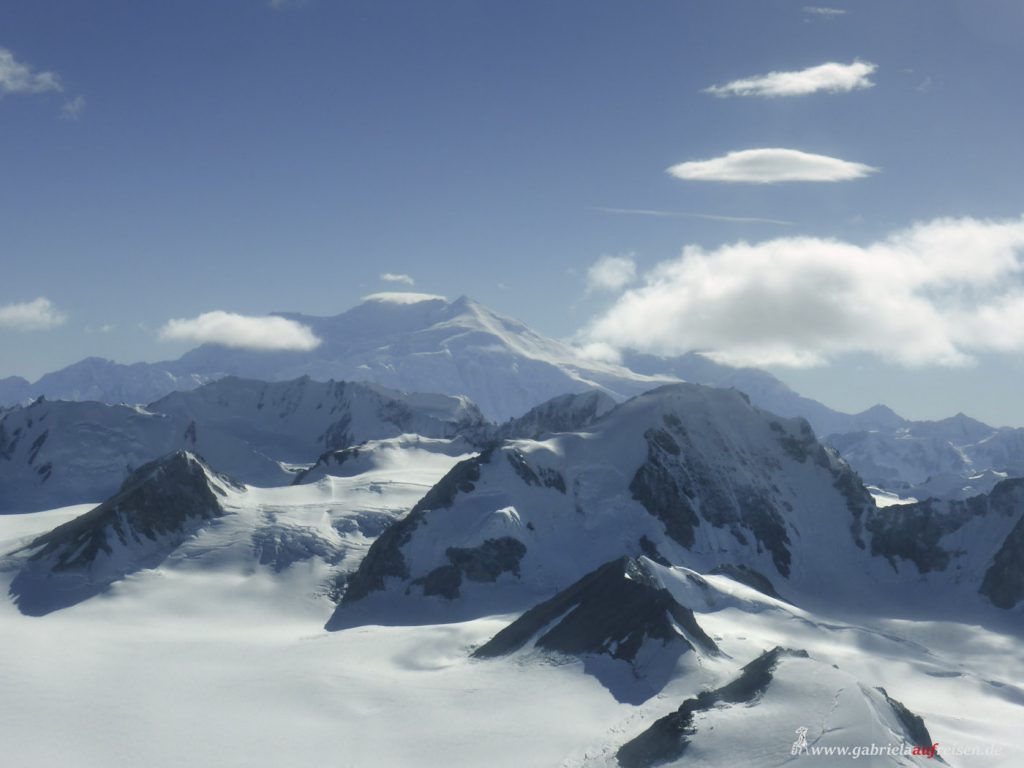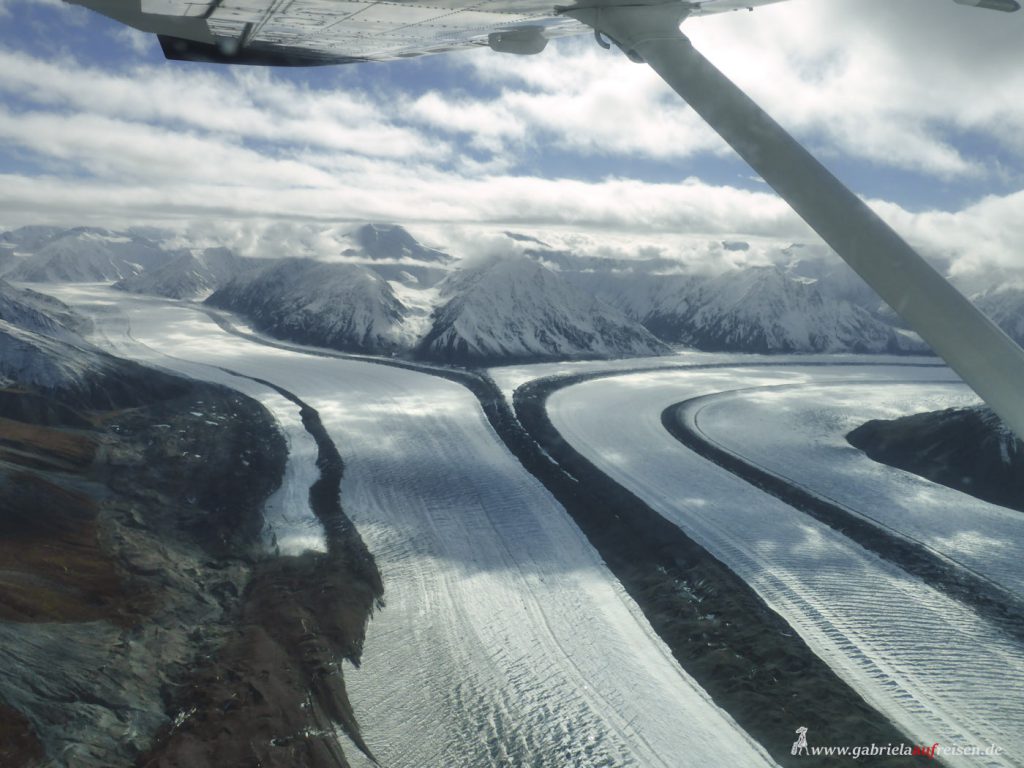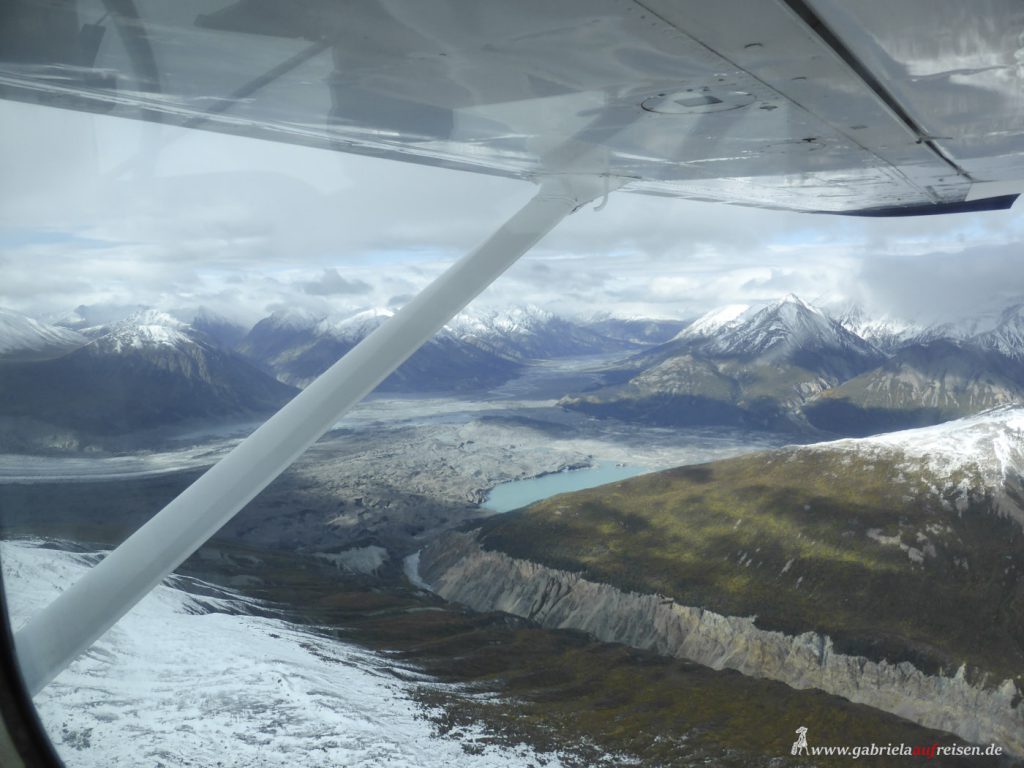 The quality may be not the best, as you know, the aircraft windows are usually not clean. How small the world sometimes seems and how vulnerable. But also fascinating from this completely different perspective.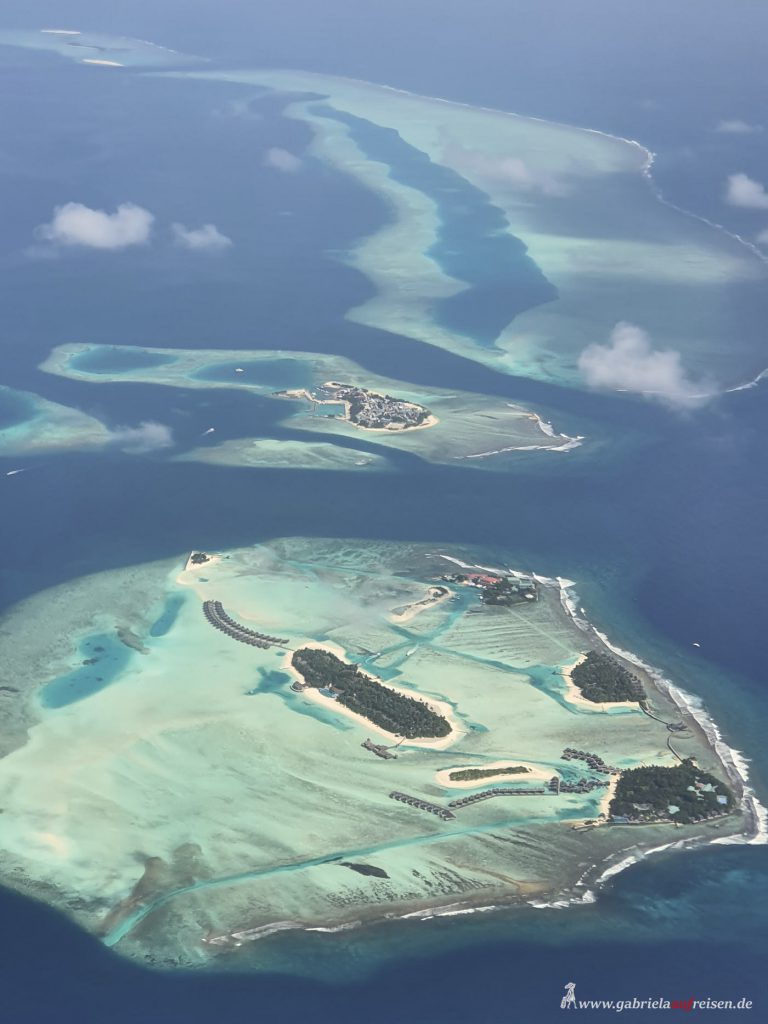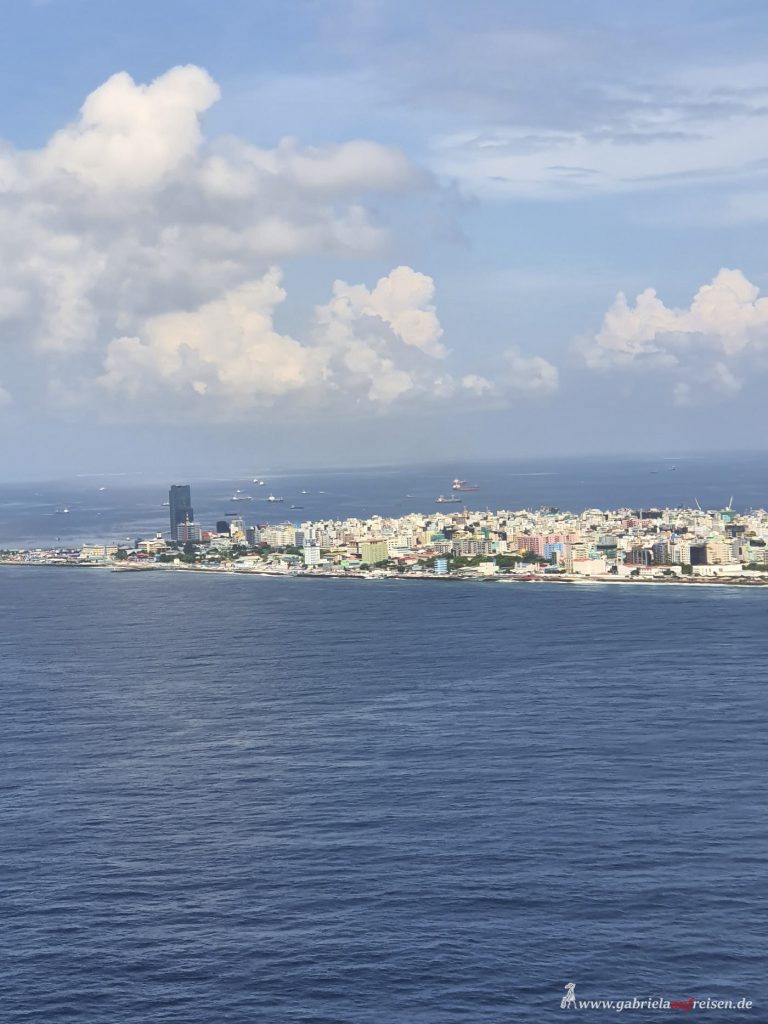 Travelling again…
I am looking forward to the post-Corona crisis when I can take pictures from a plane again.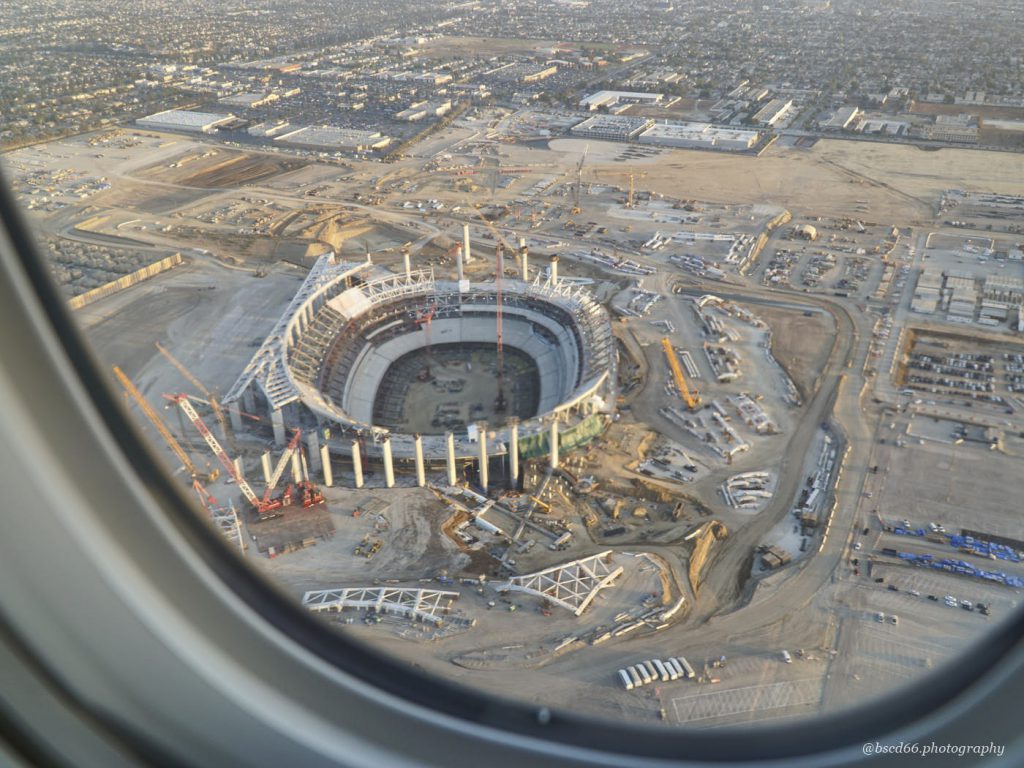 You find more infos and the latest pictures as always on Facebook, Instagram, Pinterest or TripAdvisor. You´ll get all firsthand if you leave a "like!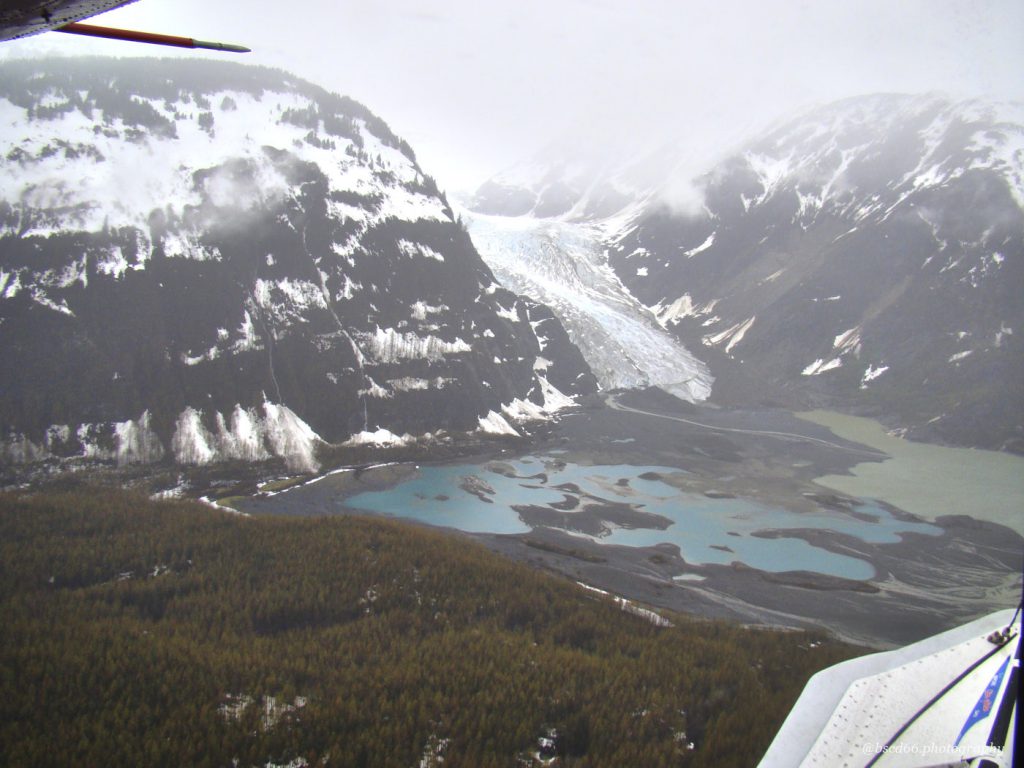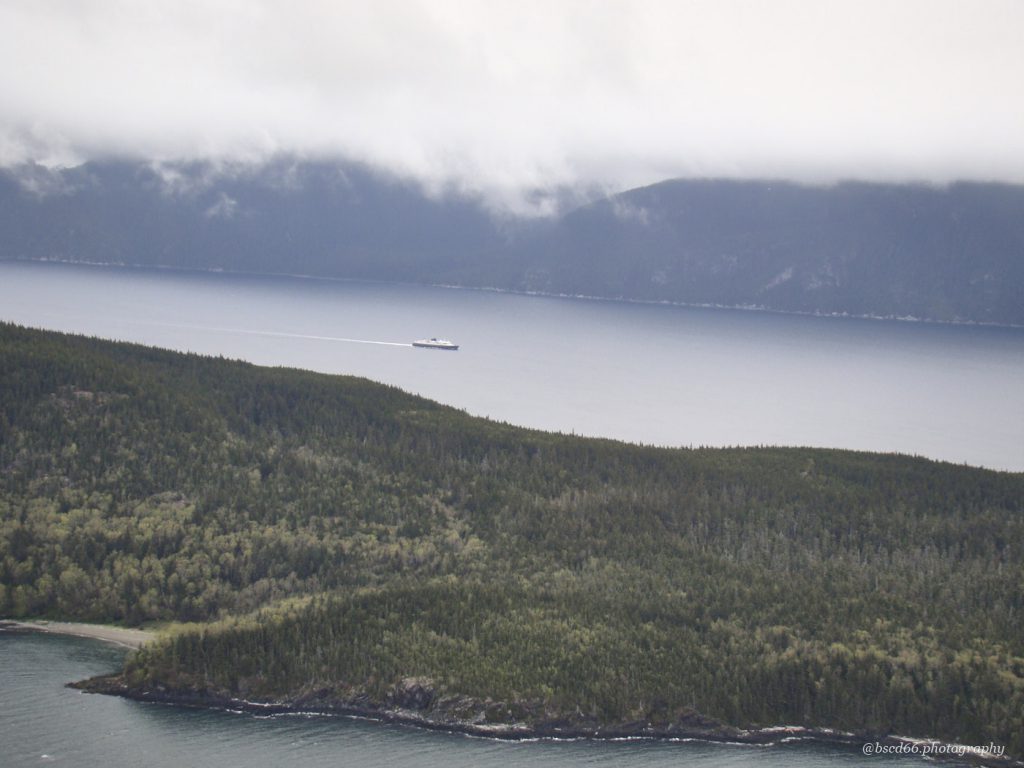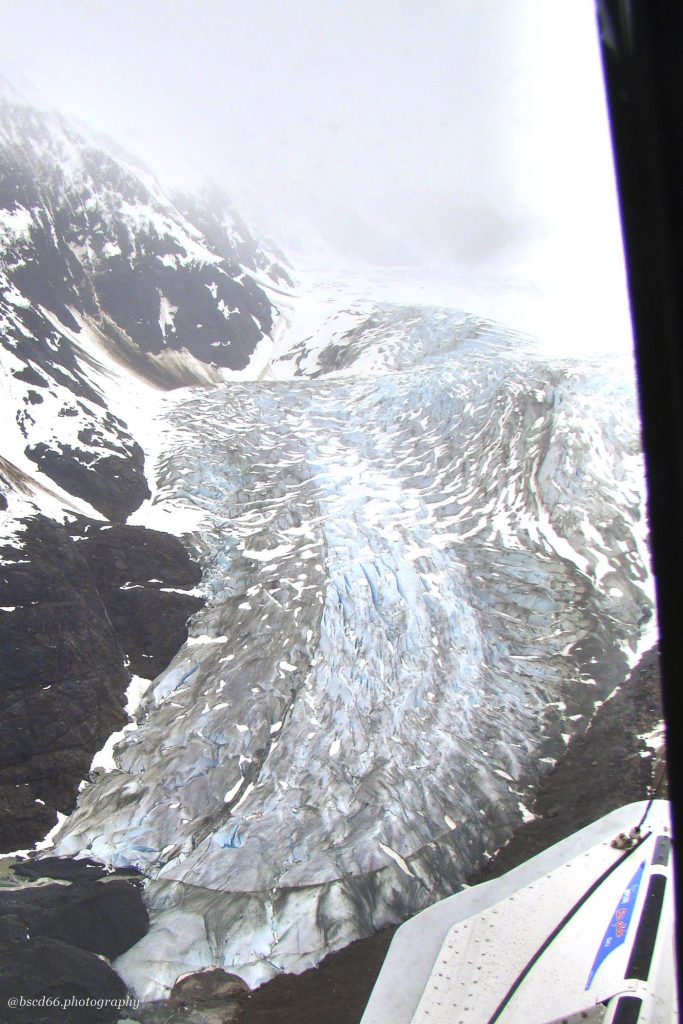 I still have sooooo many pictures, it almost looks like I have to make another contribution to aerial photos. But I think first I need to take some new photos. Hopefully we can travel again soon…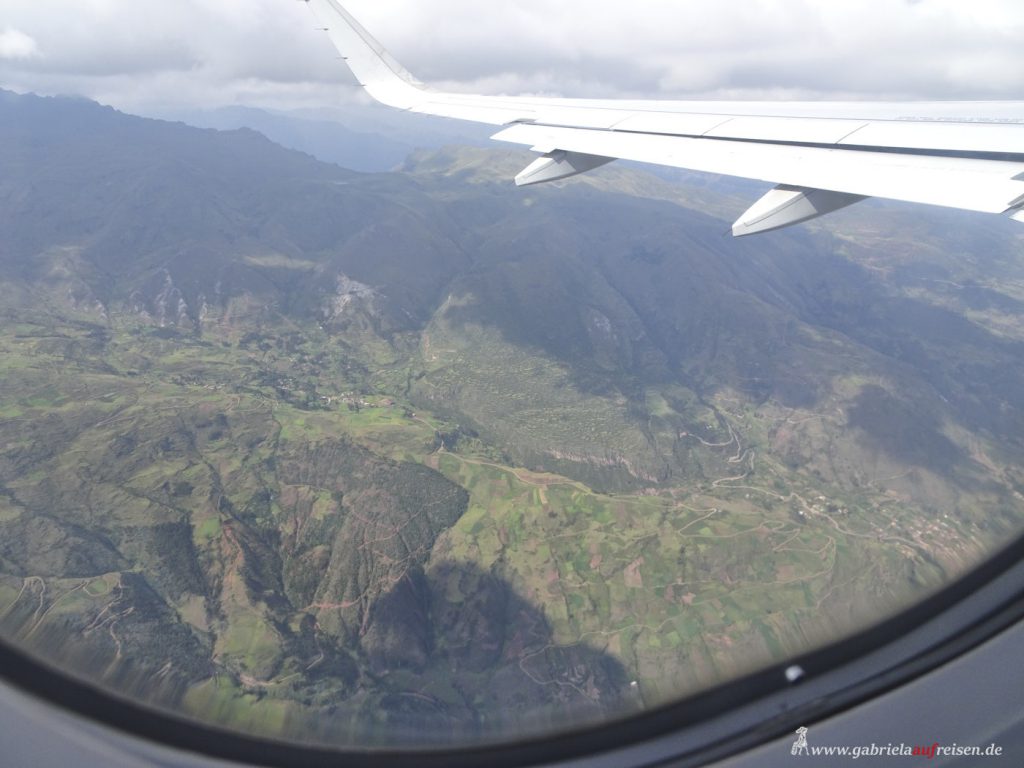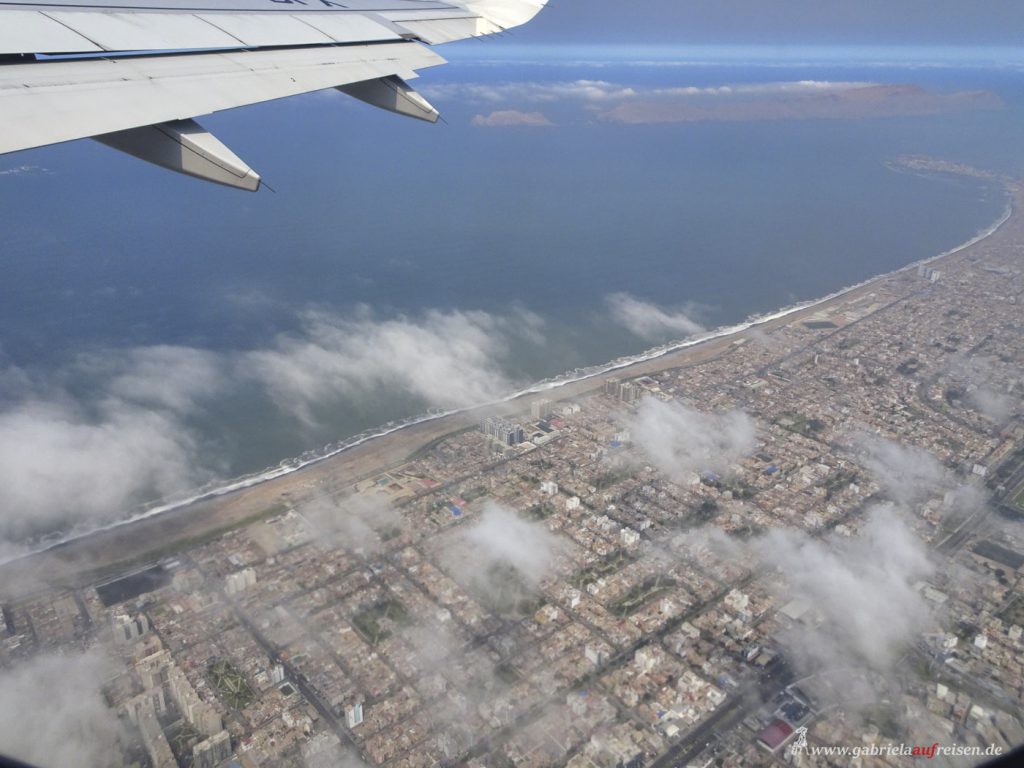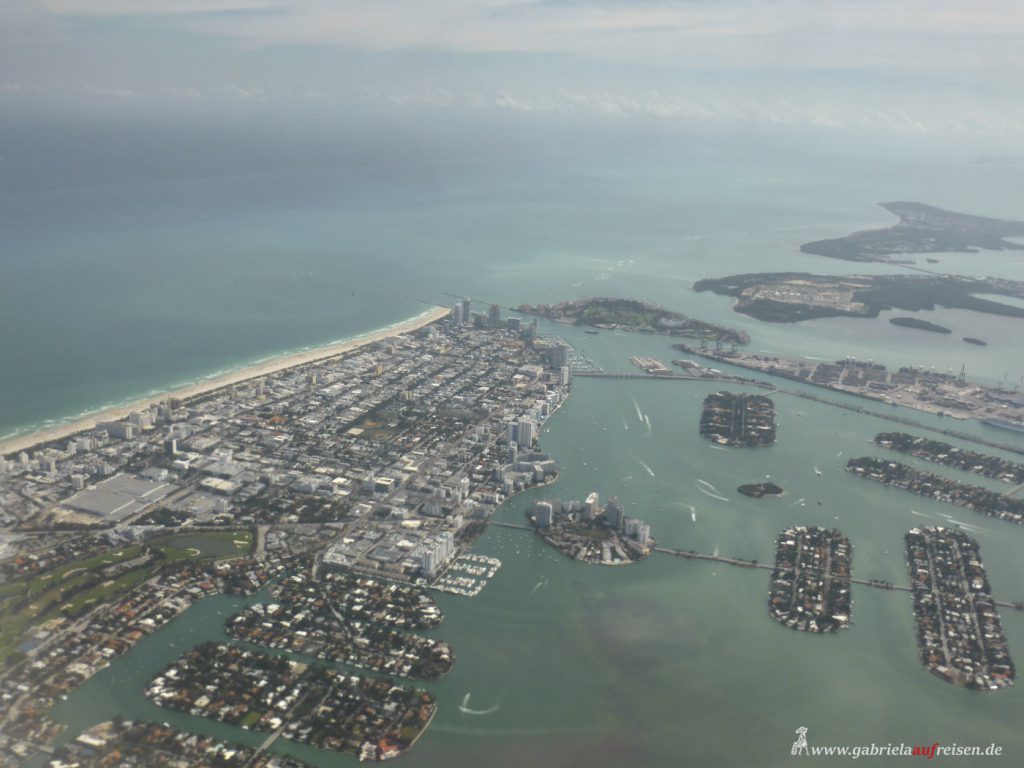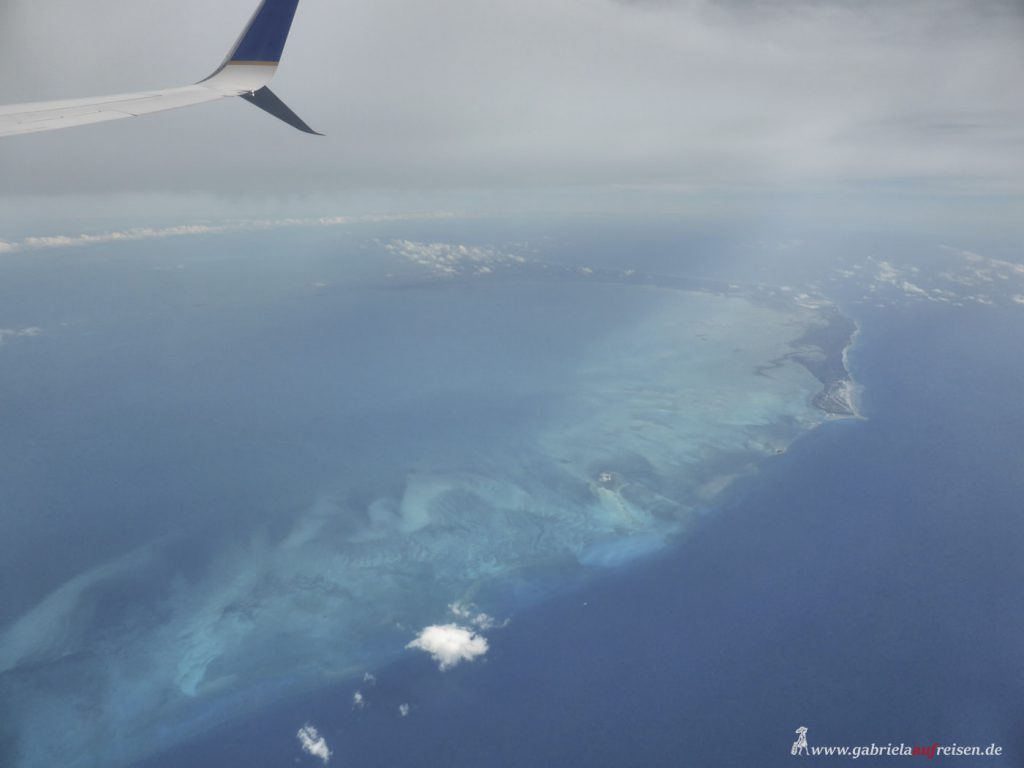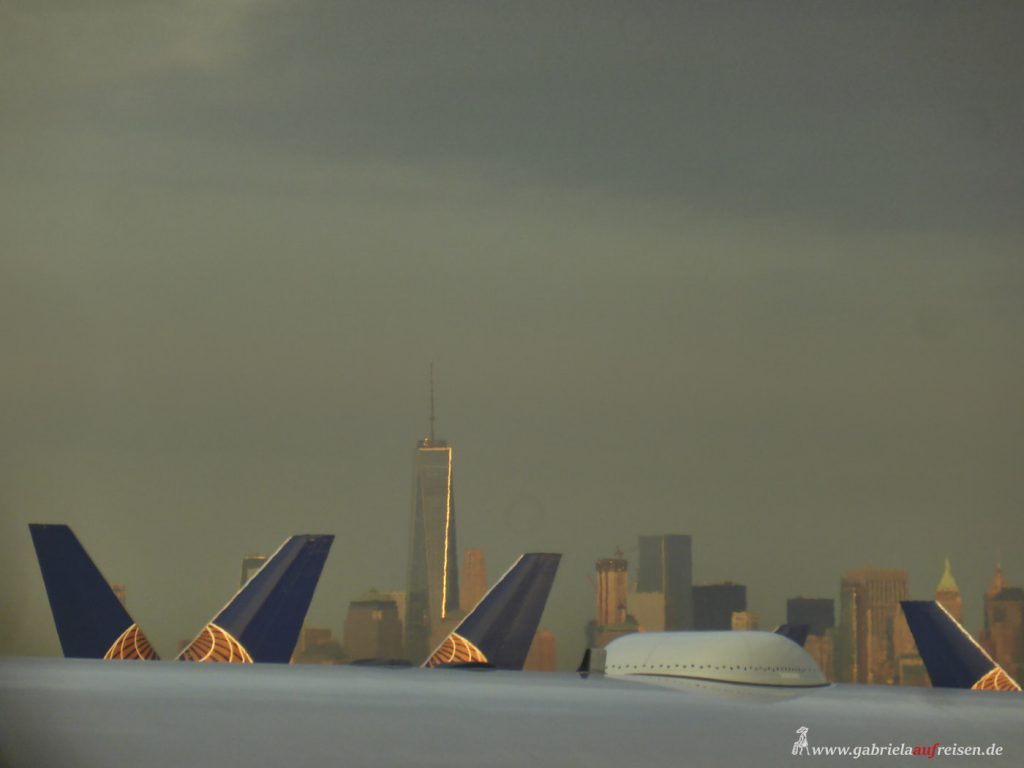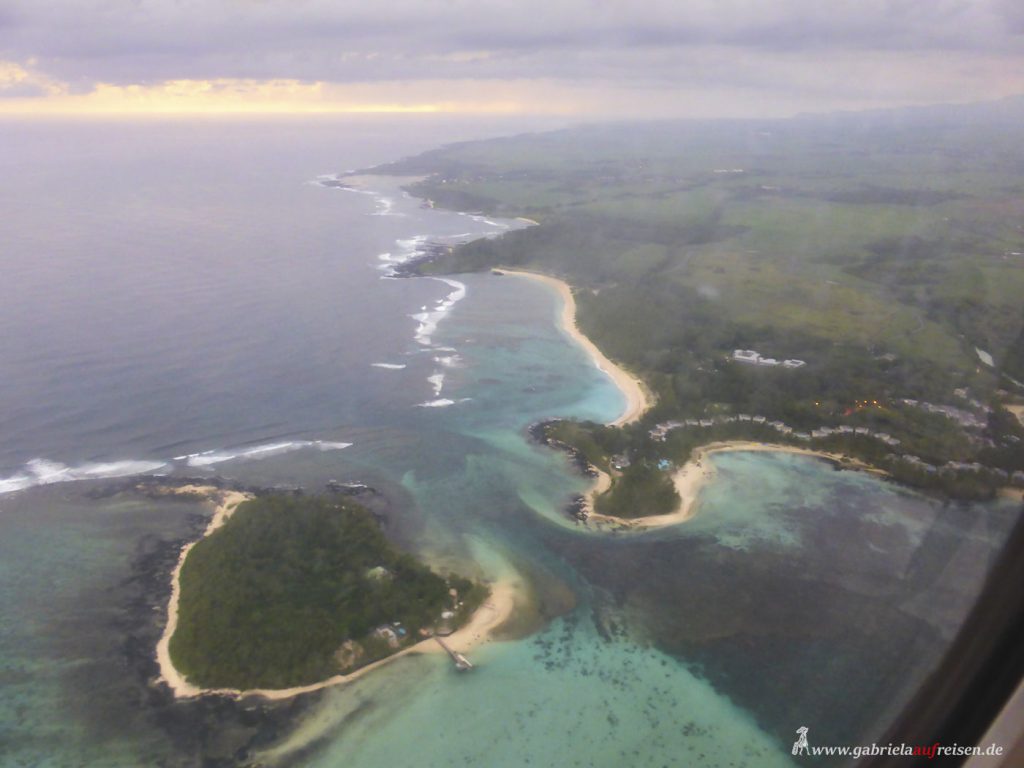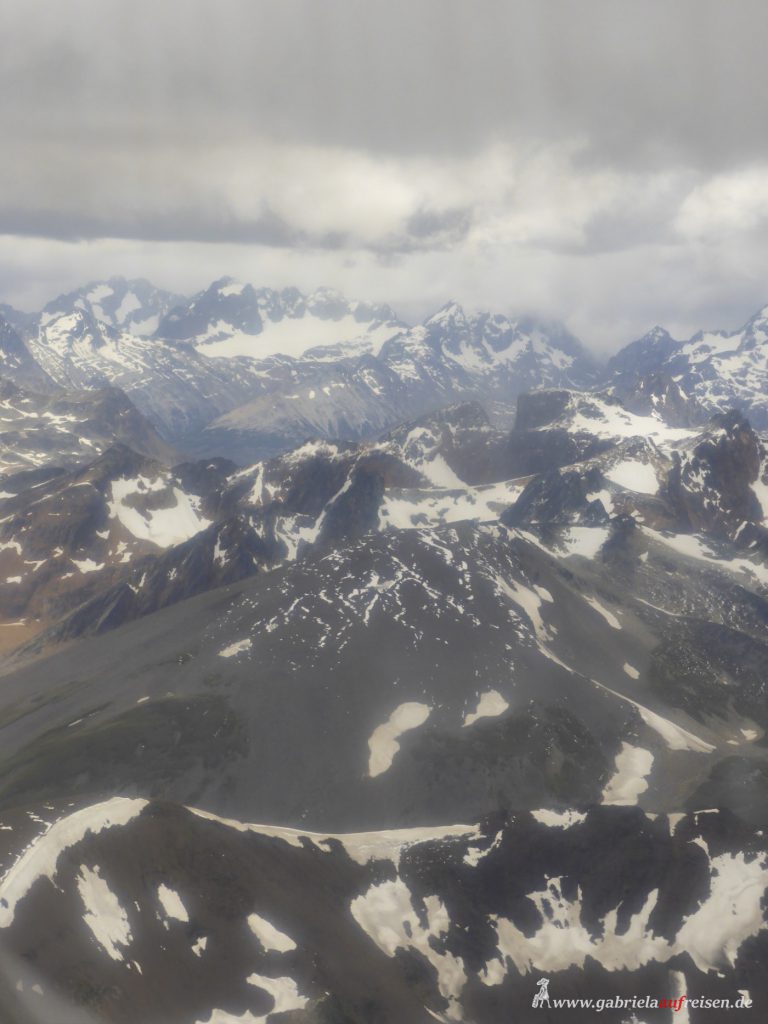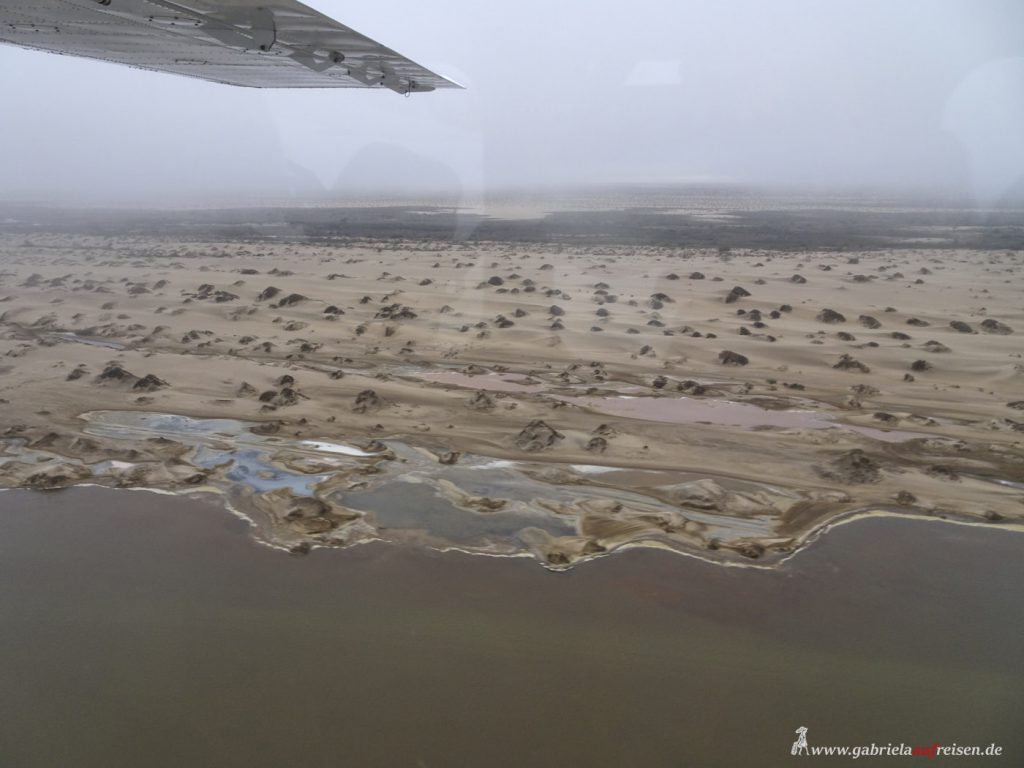 Never miss a sunset