Europapark – under Corona conditions, how does it work?
The Europa Park in southern Germany in the small town of Rust has now been reopened for several weeks after the Corona shutdown in 2020. What has changed in the process with the Corona conditions?
What is new in 2021? See last paragraph at the bottom.
This blog post contains unpaid advertisement and affiliate links.
We live just a few kilometers away from the Europa Park, Germany´s biggest amusement park. Since my husband and I are "roller coaster junkies", we bought new annual tickets last December. Of course, also in the hope that we will be able to use them a lot after the official summer reopening in March.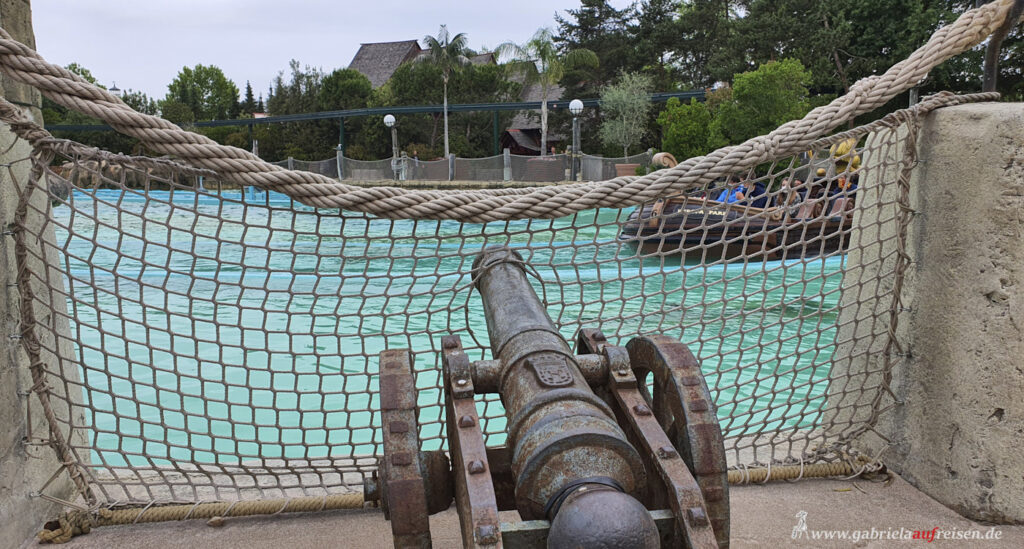 Then came the Corona shutdown and as we all know, everything was closed. The Europa Park has now reopened on May 29th and we want to go there as soon as possible.
By mail we got the information that annual ticket holders only have access once a month now and, like all other visitors, will need an online ticket.
Booking
So, on the second day of the booking release I virtually queued up and after about 8 hours I finally got my booking slot. That server problem should be fixed by now and the process is much faster, but the waiting time was already exciting!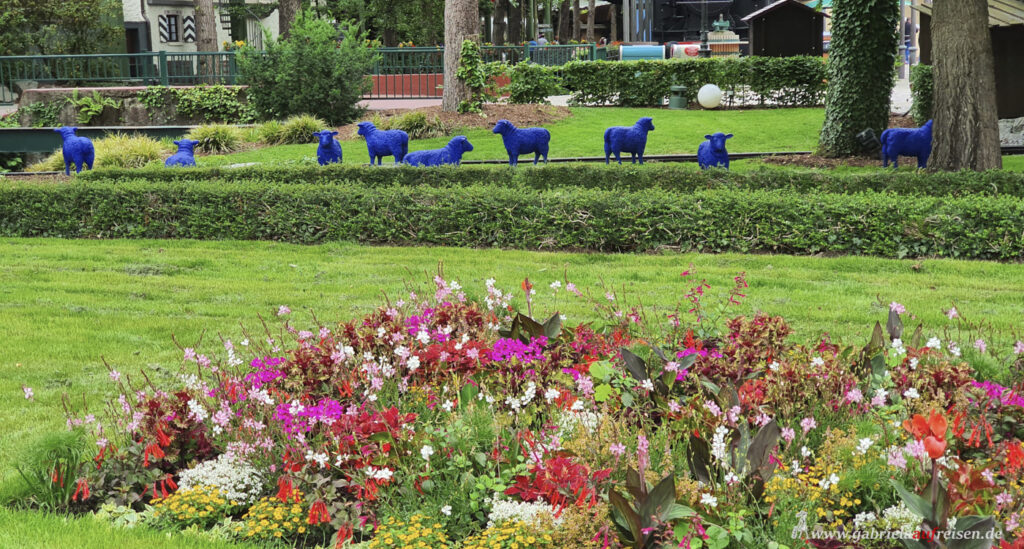 We have received our desired date and have now been to the park, with 9998 other people, because at the moment, only 10. 000 visitors are allowed to enter the amusement park per day. Otherwise it is sometimes up to 60. 000 people.
We are very curious about what will be different for us while in the Europa Park.
At the parking lot
It already starts a little differently at the entrance to the parking lot. Here, we get checked whether we got a valid online day ticket for that day.. In the parking lot itself, we are allocated a place with a very generous distance to the next cars.
On the way inside, employees advise all visitors to keep their distance and to wear the mouth-nose cover. Repeated announcements about the new rules can be heard every now and then.
Entrance
The normal cash registers are converted into the checkpoint for the tickets.
Inside the park you have to wear the mouth-nose covers only in the waiting areas, on and at the attractions, in the toilets and at the kiosks. Although only 10,000 visitors are allowed, I think there are some bottlenecks, where it gets quite crowded. Unfortunately, many people doesn't care how close they get to other people. So, funny dressed employees walk through the park and remind everyone again, please keep the distance of 1.5 m between the individual visitor groups.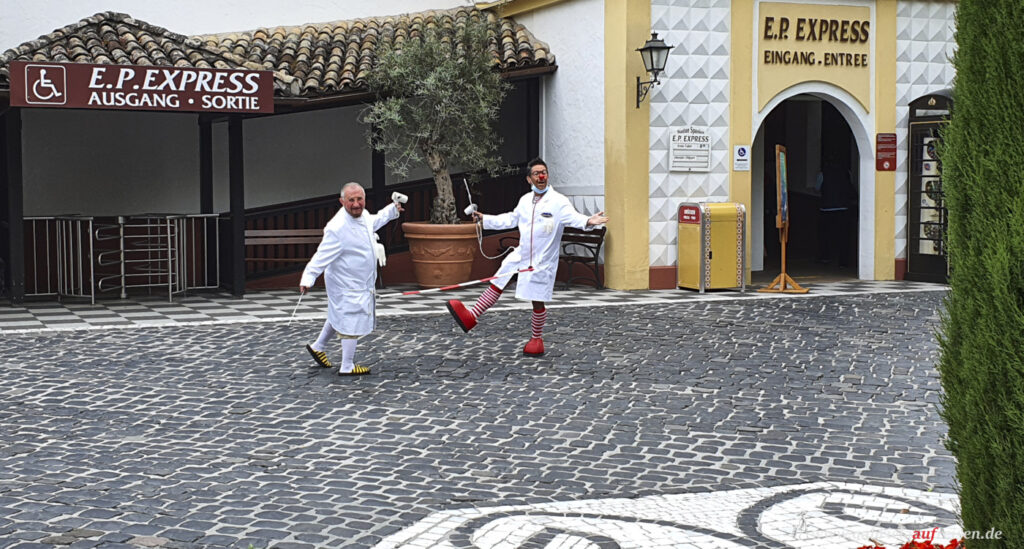 In passing, it should only be mentioned that the covers should of course cover the nose and mouth, not only the mouth or even the chin. The point would then be misguided. Most children do it fine, their parents often not. So, one or the other adult should remember to give a good example. ..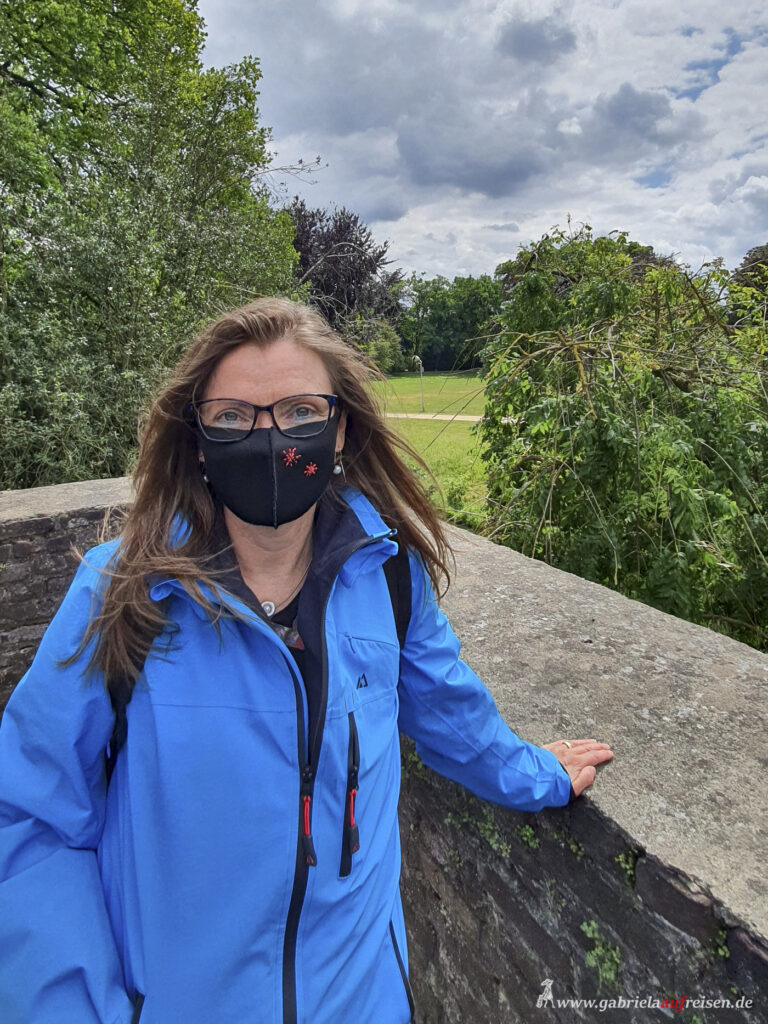 Europa Park App
In the waiting areas, the distance rule is well observed, as yellow lines have been glued to the pavement everywhere. In the Europa Park app, some attractions are released for virtual queuing. Unfortunately, it doesn't work for us, but the waiting times to queue for the highlights are no more than 35 minutes. From noon on, the waiting times even go down to less than 10 minutes.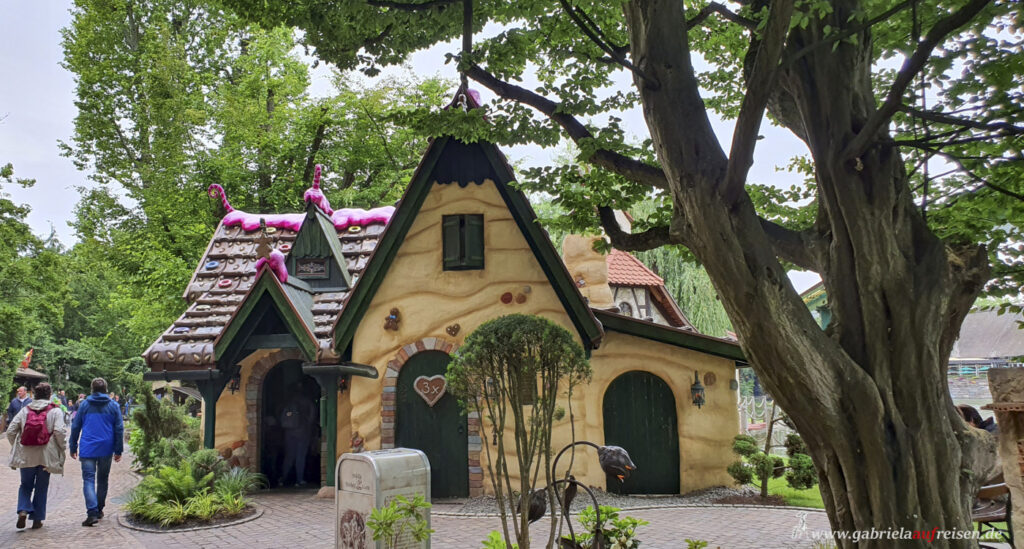 In the app you can show the shortest way between your current point of view in the park and the rides. It also shows how long the individual waiting times are. This also works with the shows when they are shown again.
In another app, there should even be a distance slider that reports when you get too close to strangers. We didn´t test the app but kept our distance analoguely.
What else has changed in the Europa Park?
There are very few indoor shows, as the distance rule would probably be too difficult to comply with. Not all restaurants, shops and kiosks are open. But due to the reduced number of visitors there is no shortage. Only access to the FoodLoop restaurant is permanently under siege.
Everywhere, signs are placed in several languages indicating the hygiene and distance rules. At the exit of the "Wodan" attraction, there is now also an additional area with several sinks for hand washing.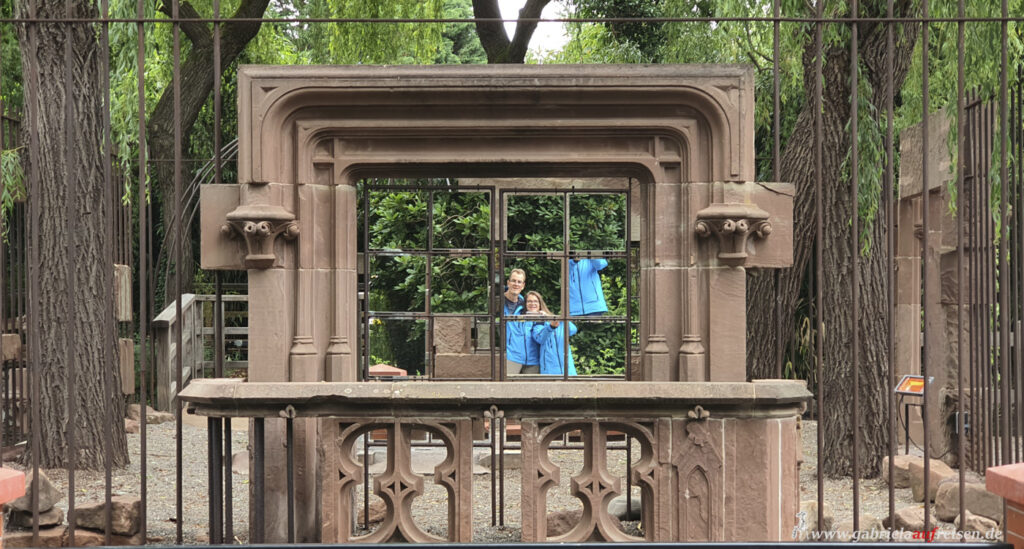 Only a limited number of buyers are allowed in the shops and almost everywhere a basket has to be taken with you, which can be disinfected by yourself.
In some roller coasters, rows of seats are omitted and get of course disinfected. All employees are sensitized and point out the new rules again and again. Very friendly, as you know no other way with the staff in the Europa Park.
We were able to get a brief insight into the newly designed area "Pirates in Batavia". It is expected to reopen in late July/early August after being almost completely burned down. This looks exciting!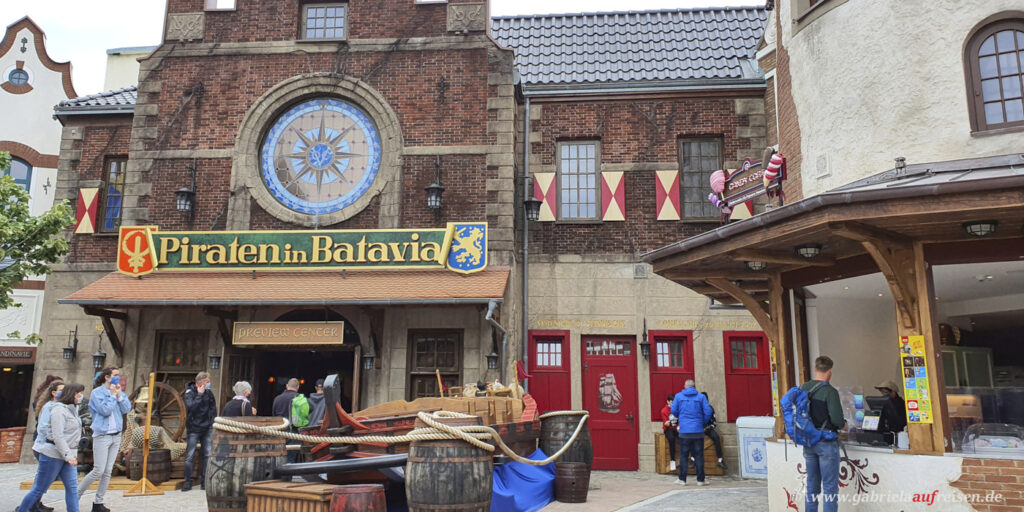 What annoyed us in Europa Park?
Actually, very little. Only people who just don't want to take into account anyone else and don't want to abide by any rules. But they are everywhere outside as well. Unfortunately! Hopefully, because of less incomprehensible people, the rules will not be tightened again or the park will be closed completely! That would be a real pity!!!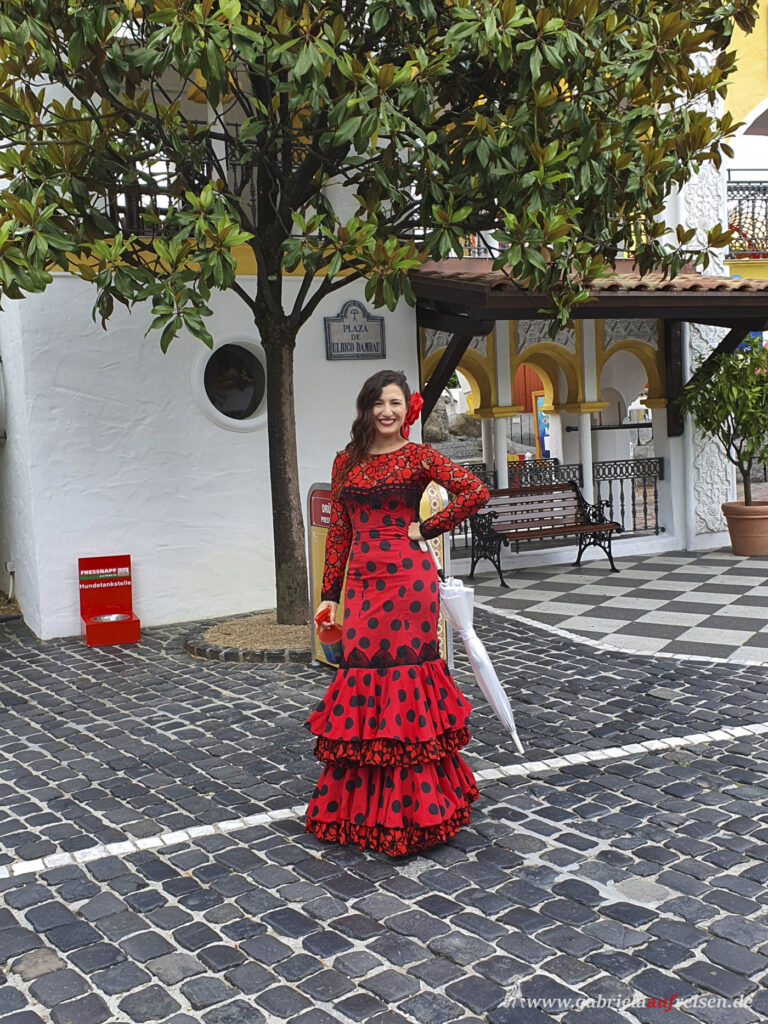 The process on the E.P. Express also annoyed us. All rules in the waiting area are adhered to. The train driver has to look after people getting off and then allocates the seats. Unfortunately, there does not seem to be a uniform regulation (today), because sometimes two small families are allowed into a wagon for 12 people, sometimes only 2 people. At all three stations it´s the same procedure and the displeasure of the waiting visitors is getting bigger and bigger. Many leave the queue out of frustration, as there can no proper boarding rules be seen. There is room for improvement, because everything else works very well everywhere else.
Our conclusion to our visit of the Europa Park:
Very positive, no one really has to queue for a long time. People are still happy and in a good mood. No grumbling can be heard, at least not today.
We understand that we, as annual ticket holders, are no longer allowed to come as often as we want, but the annual tickets get extended and I think that is very fair.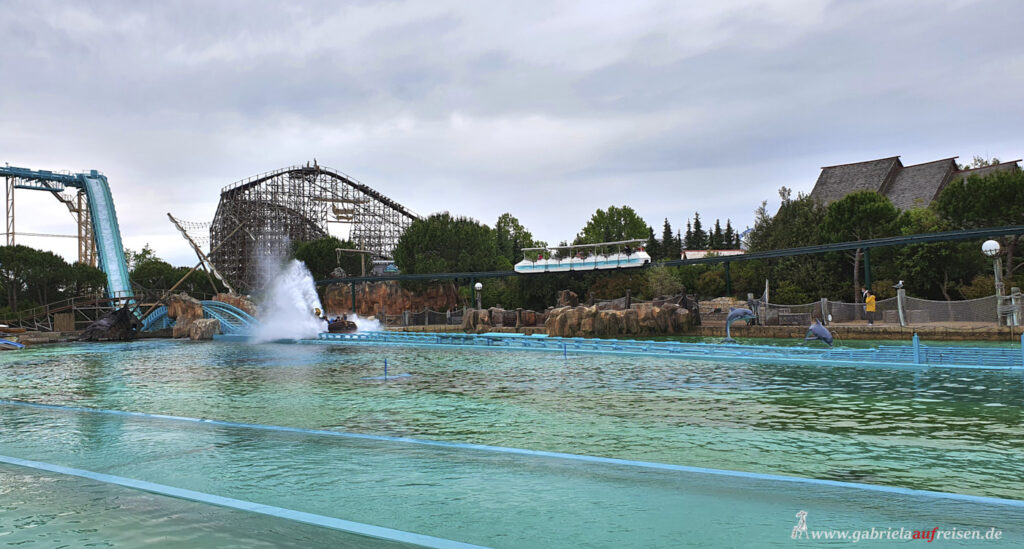 I don't feel constrained by the mask requirement and it doesn't bother me that most shows are closed. In one day, it is not possible to see all anyway. If you love roller coasters as much as we do, you can use many attractions several times, partly due to the low waiting time.
As fans of the Europa Park we are pleased that it has finally reopened as well as Rulantica, the bathing experience world. All hotels are in operation. And if you´ll need a reservation, for the resort hotels or any other hotel in this area, just contact me here.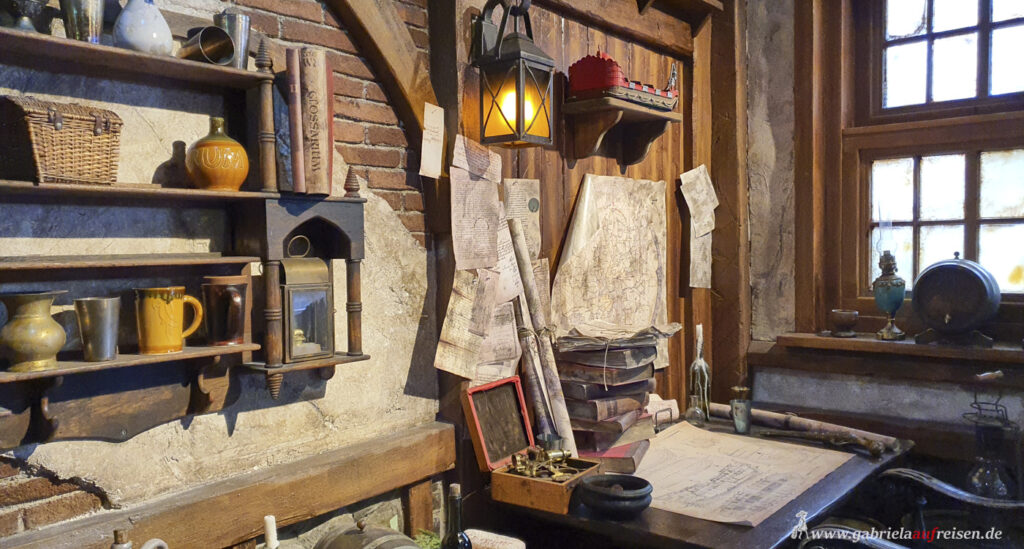 We will definitely be back next month!
For more travel information, photos and so on, visit me on Facebook, Pinterest, Instagram or TripAdvisor. And don´t forget to leave a comment and a "thumb up". See you!
What´s new in 2021
Just recently I tried it out. It´s mostly the same than in 2020, but this year it is mandatory to wear a medical mask in all buildings and outside, when you can´t guarantee a minimum distance of 1.5 m to other people. Employees are looking for people, who don´t wear a mask, mostly in the queues. It´s a pity, that mostly young people are tired of wearing a mask.
Most rides are open, only some features, mostly for the very small kids have closed, like the ball baths. At the moment all people are allowed to enter the park without getting tested. If the incidences rise again, this might change again. Tickets are sold only online to control the number of visitors. The annual tickets are still valid, but you need to purchase a zero Euro ticket online as well. Only the park tickets are no longer valid and you need to buy one in the App or at a ticket box outside the park.
Update August 2021: It seems that there is no more limitation for visitors, as it was absolutely crowded and long lines up to 55 minutes of waiting time at certain attractions.